Just about the coolest thing in the air.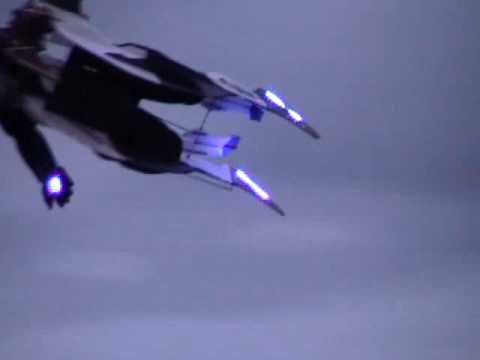 Update: 5/4/2010
Every time I see the Iron Man 2 Trailer I think of this RC Super Hero. I can see painting this up in Iron Man Colors and amazing everyone at the flying field.  It looks like Stark Industries itself built this. Well, I am no Tony Stark or no Robert Downey Jr. but I can be a RC Super Hero. lol!  Actually the update I wanted to post is that Greg, the designer of RC Super Hero has launched his site and has these designs available for sale. Check out RCSuperHero.com
I can't wait for the movie to come out….